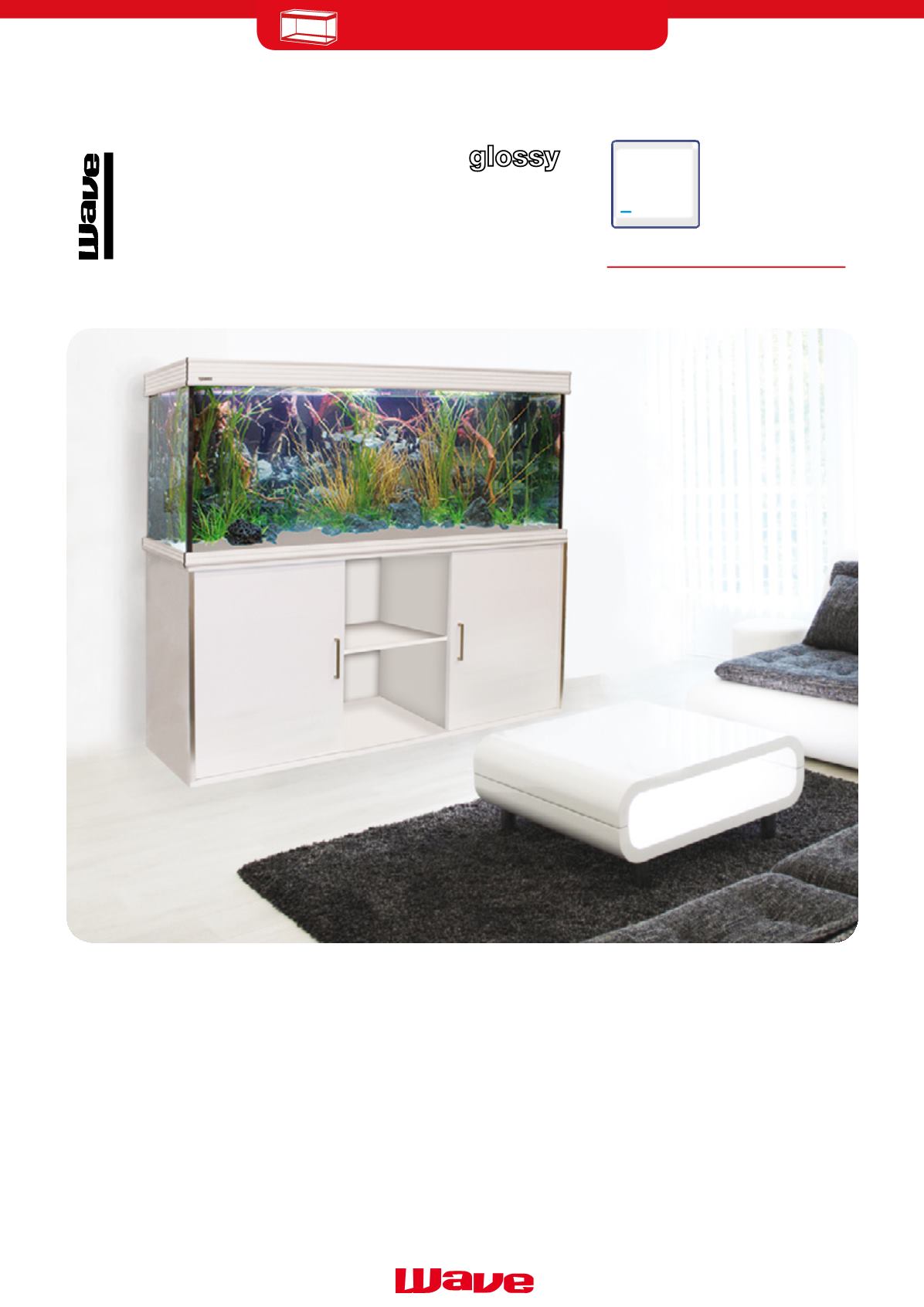 SUPPORTI MADE IN ITALY
CABINET MADE IN ITALY
Design
GLASS
ULTRA
CLEAR
I mobili realizzati interamente in Italia sono laccati lucidi con uno speciale procedimento atto a garantire una
elevata resistenza ai graffi e contro l'ingiallimento dovuto ai raggi solari. Le ante sono dotate di un sistema slow
motion tramite cerniere anch'esse made in Italy. E' inoltre possibile montare due porte sul lato posteriore qualora
l'acquario possa essere posizionato a centro stanza.
Der Unterschrank wurde komplett in Italien gefertigt und zeichnet sich durch eine besonders widerstandsfähige
Kratzer- und UV-Licht beständige Hochglanzlackierung aus. Bei den Türen wurden "Softclose" Scharniere verbaut,
Kann auch als Raumteiler verwendet werden, in diesem Fall ist ein Set Türen als Zubehör separat erhältlich.
The cabinet is completely made in Italy with polish lacquered that guarantee high surface resistance against
scratches and UV. The doors are equipped with a slow motion system integrated in the cabinet and special hinges
all made in Italy. It is possible to install two doors on back side if the position of the cabinet is in the middle of the
room.
AQUARIEN & SCHRÄNKE - AQUARIUMS & CABINETS
ACQUARI & SUPPORTI
10