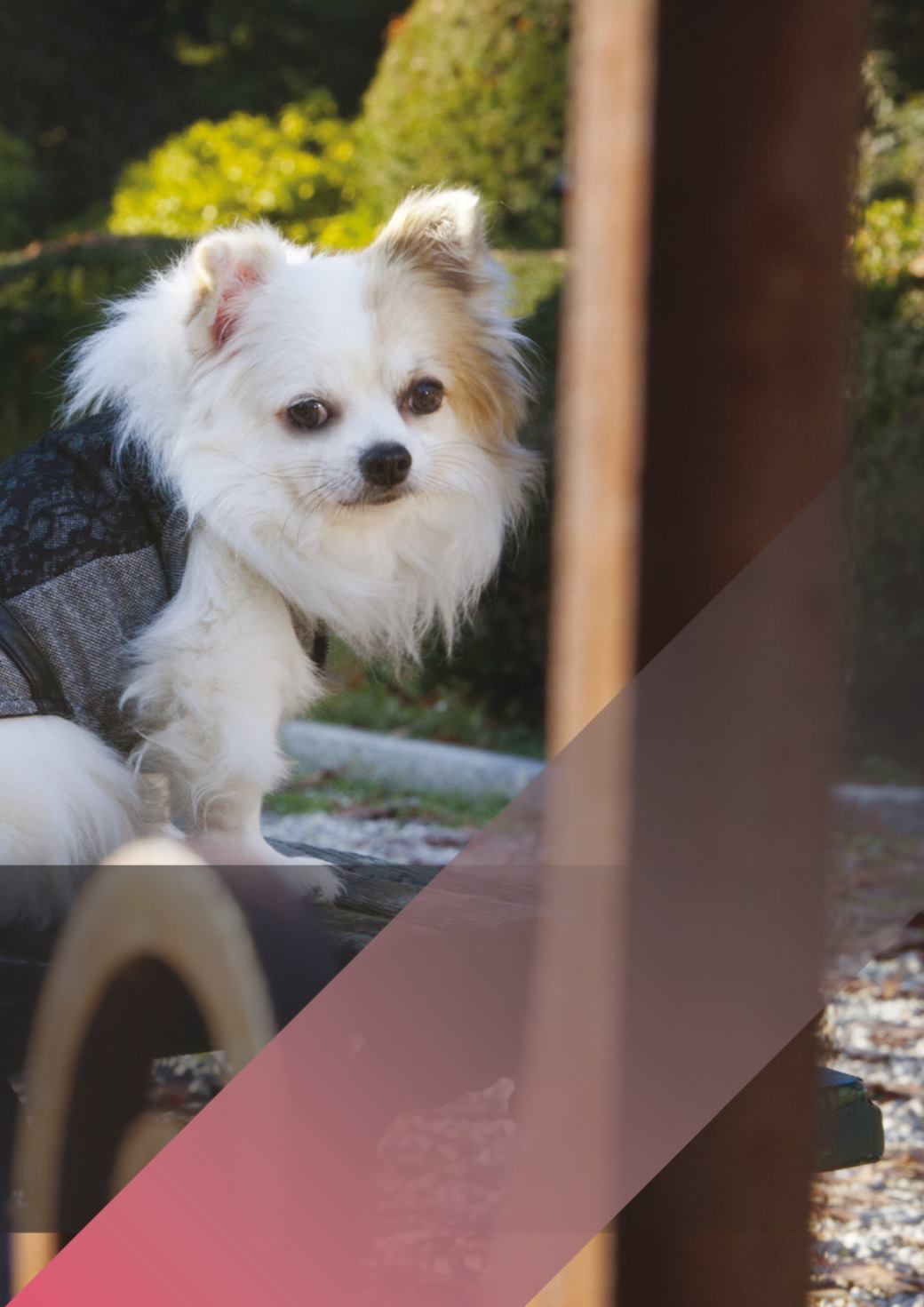 5
L'eleganza è la purificazione delle forme. L'essenza del bianco e nero oscilla nel tempo: dal rigore del passato
verso la modernità del presente. Trasparenze, tessuti damascati, disegni geometrici, contrasti lucido/opaco…
opposti che si uniscono dando vita all'essenza dello stile: l'eleganza senza tempo.
Formvollendete Eleganz. Dominierend sind die Farben schwarz und weiß, die zu einer Zeitreise einladen: von
der Strenge der Vergangenheit in die Moderne der Gegenwart. Transparente Damaststoffe in geometrischen
Designs, Kontraste in Hochglanz verbunden mit halb verborgenen Elementen ... diese Gegensätze vereinen
sich zu einem unverwechselbaren Stil, einer zeitlosen Eleganz.
Elegance is the refinement of shapes. The essence of the black and white fluctuates over time: from the rigor of
the past to the modernity of the present time.Transparencies, damask fabrics, geometric designs, shiny/opaque
contrasts... opposites come together generating the essence of style: a timeless elegance.
L'élegance est la purification des forms. L'essence du blanc et du noir flotte dans le temps: du rigueur du passé
à la modernité du present.Trasparences, tissus damasqués, dessins géometriques, contrastes lucide/opaque..
opposes qui s'unifient en donnant la vie à l'essence du style: l'elegance sans temps.